News: Alumni
Meet Tea Cimini of Team Rwanda 2019-20: Zipline's Impact on Health Outcomes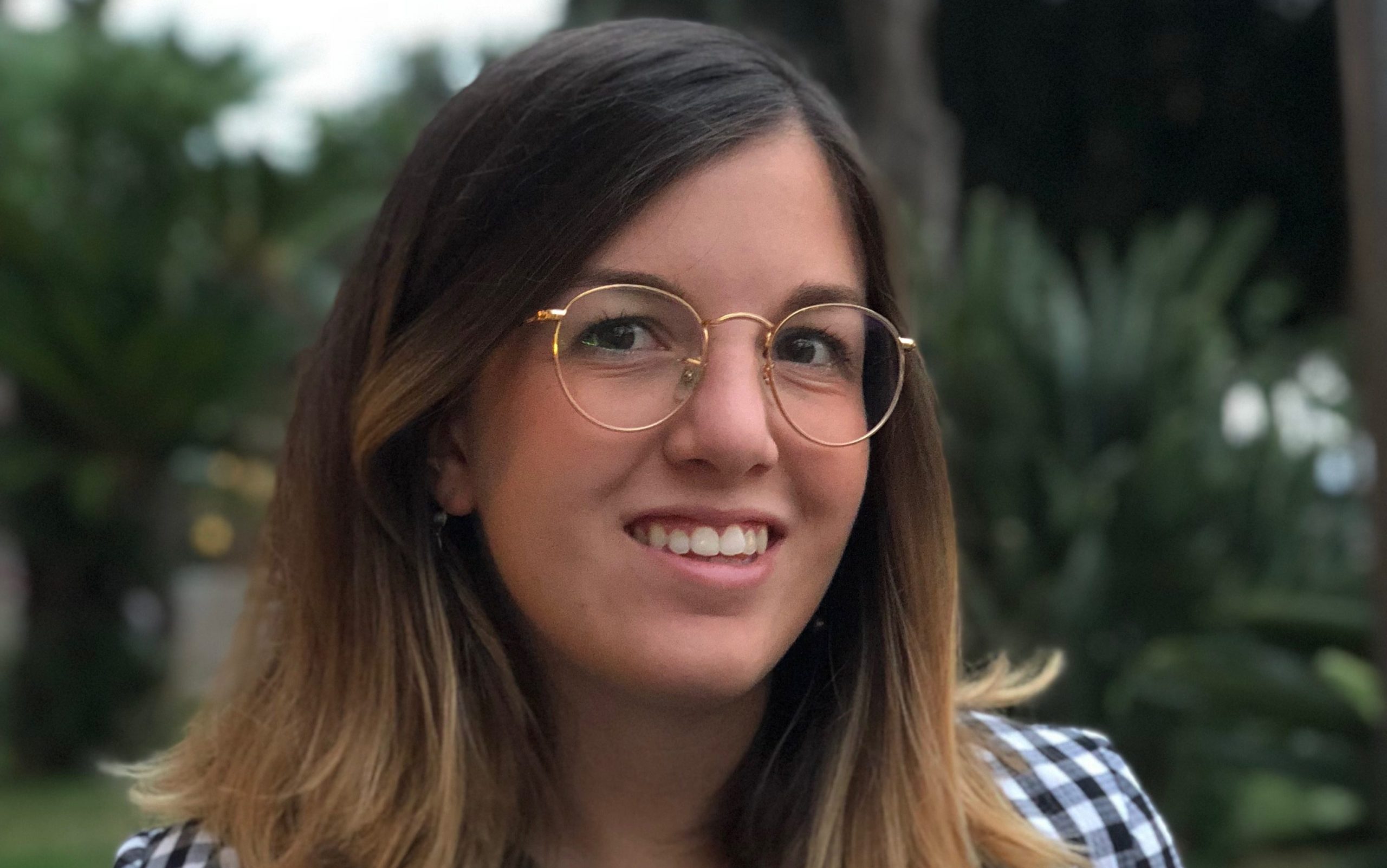 Meet Tea Cimini (MGA '20) from Team Rwanda Zipline Case Study
You recently moved to Italy to work as a Consultant in the International Affairs team at the World Bank Group.  Can you tell us more about that and how your Reach experience played a role? 
I moved back to Italy after living in Canada for seven years and the transition has been quite exciting! I recently joined the International Affairs team at the World Bank in Rome, which facilitates and coordinates relations with Southern European countries and Rome-based UN agencies. Before taking on this role, I worked with another team that engages parliamentarians worldwide and served as an intern while I was a Reach researcher. I found that my experiences as a Reach researcher and a World Bank intern informed and complimented each other quite well and I even remember chatting with colleagues about the case studies that I and other Reach colleagues were pitching when we began our journey.
Can you tell us about an interesting project that you are working on now?
As Italy is holding the next G20 Presidency, there is a lot of interesting and critical work being done to prepare and shape the Post-COVID Recovery Agenda. Right now, my team has been engaging the Government of Italy and other key stakeholders for G20 Ministerial meetings – and it has been truly fascinating to get the 'backstage' view of the G20 process.
We can only imagine the impact the pandemic has had on the work spearheaded by the World Bank.  Can you share how an organization like the World Bank has pivoted and is adjusting as the restrictions around the COVID-19 pandemic start to lift and change globally? What strategies have you adopted to adjust to your new role and location and to stay motivated? 
Of course, the COVID-19 situation is different depending on what country your office is based in. For example, in Rome offices are operating in partial capacity and I am working from my hometown. After living and working in a pandemic for over a year, we have all gotten a little better at handling work-from-home and there are more resources and support available. Although this is the case, I miss interacting with my colleagues on a daily and so I try to grab 'virtual' coffee with my colleagues whenever I can!
How did your experience at Reach inform your career path with international organizations?  
My case study centered around the delivery of blood products and other medical supplies via drones in Rwanda. The operation was coordinated by the Government of Rwanda in partnership with Zipline, a California-based start-up. This case study brought together several different elements – public-private partnerships, the interaction between emerging tech and global health – that were new to me. During my time in graduate school, my studies focused on social policy and so this was a bit of a pivot, although an interesting one! The exposure to a variety of different topics provided useful training for working in an international organization. Some roles and, indeed, career opportunities place immense value on the ability to be flexible across different topics and the ability to learn quickly and think critically.
What takeaway did you get through your experience as a Reach researcher that you are applying to your work now? 
Reach taught me how to plan long-term while keeping in mind that no plan is set in stone, especially in the research world. When we first started my teammates and I made sure to create work plans and schedules and in fact, we even mapped out the expected progression of our research project. We had tons of spreadsheets to track our deadlines and so on. Of course, things do not always work out the way you think they will – and that is okay! It all worked out in the end, and we learned a lot from the pivoting and iteration. This made Reach an excellent training ground to learn skills for professional life after school.
 What is your fondest memory from your experience in Reach?
My fondest memory has been working with my teammates (often in a room at the Munk School or Rotman) researching to find missing datasets, obscure government records, or academic articles to inform our research. It was such an awesome bonding opportunity for us, and despite the long hours, we still found moments to joke around and have fun. Now, they are all doing amazing things and I am grateful for the opportunity to have worked with them. Big shout out to them!
What advice would you give to this year's cohort of researchers who have just joined the Reach Alliance and are about to start their research journey with their new team? 
One of the greatest things about Reach is that you will likely be placed in a team with researchers hailing from different disciplines. I think this truly prepares you for careers in interdisciplinary sectors (such as international development) where people often come from different backgrounds and have different working styles. My piece of advice to new Reach research teams is make sure to identify each other's strengths from the get-go and capitalize on them throughout your Reach experience.