2022 Reach Symposium Event Details
Day 1 – Thursday, April 21, 2022, 9:00 AM – 12:00 PM ET
Day 2 – Friday, April 22, 2022, 9:00 AM – 12:00 PM ET
To overcome current social and economic shocks, exhibit vigilance in the face of future disruption, and ensure the hardest-to-reach are not left behind, we must be resilient.
The 2022 Reach Symposium will centre on resilience and navigating global shocks to advance the achievement of the United Nations' Sustainable Development Goals.
A Message From
The Reach Alliance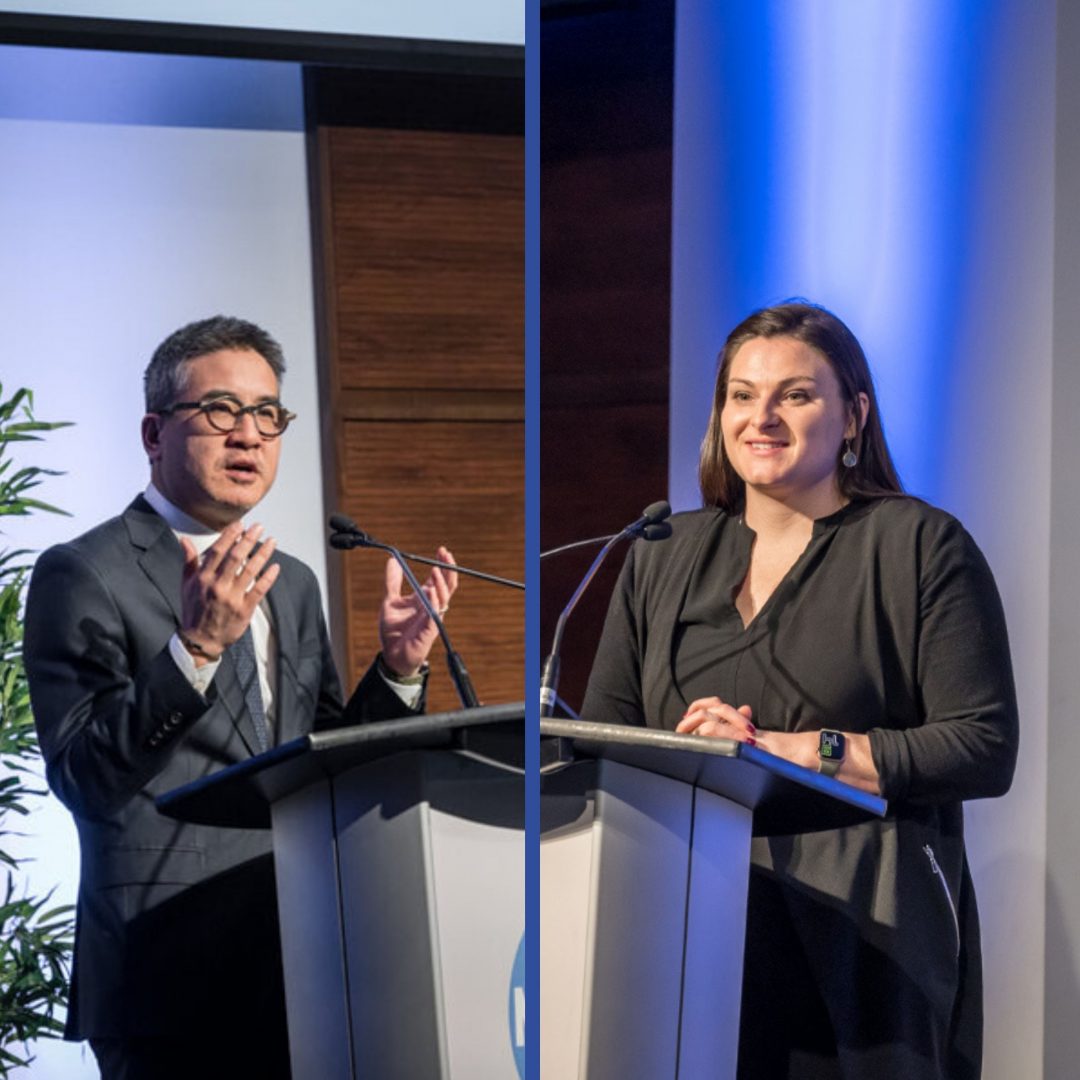 Persisting global shocks – such as the coronavirus pandemic, populism, and racial injustice – continue to exacerbate inequality and further marginalize the hardest-to-reach populations, those living in extreme poverty, the administratively invisible and geographically remote.
The pandemic threatened to break global systems, yet we have remained resilient — as individuals, as organizations, and in our commitment to making the world a more just, equitable and ultimately flourishing place. Resilience, in some instances, has been about staying true to original goals and pathways to achieve them; resilience, in other cases, has been about adapting and discovering new and innovative pathways.
This year's symposium is more important than ever. The task before us now is to apply what we've learned to our shared goal: the achievement of the United Nations' Sustainable Development Goals (SDGs) by 2030.
Reach research uncovers insights about society's margins to understand the story of human resilience, studying the mechanisms that help hard-to-reach communities prepare for and endure inevitable shocks. We investigate how organizations pivot in the face of challenges and remain steadfast in their commitment to reaching the hardest-to-reach.
A Message From The
Mastercard Center for Inclusive Growth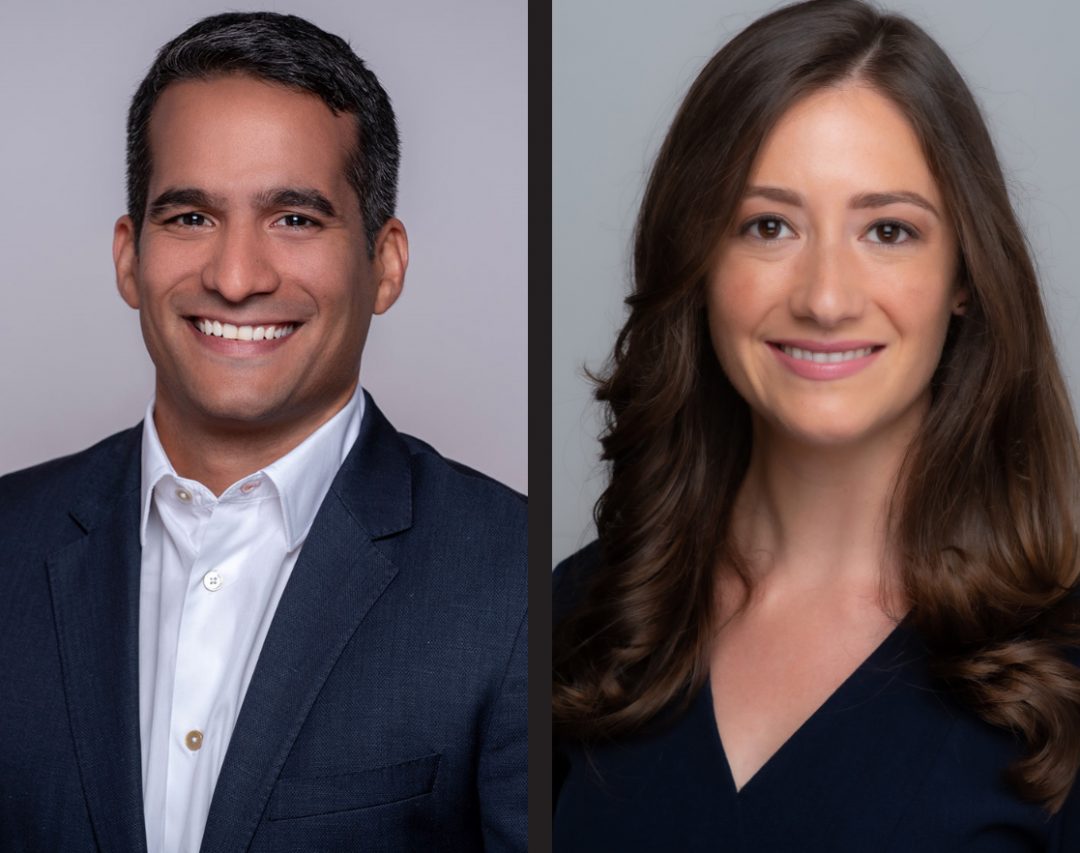 The Mastercard Center for Inclusive Growth advances equitable and sustainable economic growth and financial inclusion around the world. The Center leverages the company's core assets and competencies, including data insights, expertise and technology, while administering the philanthropic Mastercard Impact Fund, to produce independent research, scale global programs and empower a community of thinkers, leaders and doers on the front lines of inclusive growth.
Our partnership with the Reach Alliance, at the University of Toronto's Munk School of Global Affairs & Public Policy, is a great example of cross-sector collaboration for impact. Reach recruits top student researchers and faculty mentors and applies academic rigour to close important knowledge gaps related to the Sustainable Development Agenda. The Center for Inclusive Growth elevates the insights, making them actionable and visible to public, private and third sector leaders. The partnership model is scalable, and we're bringing in other university and private sector partners to accelerate progress towards the Sustainable Development Goals.
Speakers
Yvonne Aki-Sawyerr

Mayor, Freetown, Sierra Leone

Meric Gertler

President, University of Toronto

Lynne Innes

President and CEO, Weeneebayko Area Health Authority

Michael Froman

Vice Chairman and President, Strategic Growth,
Mastercard

Homer Tien

President and CEO, Ornge

Dr. Claire Melamed

CEO, Global Partnership for Sustainable Development Data

Joseph Wong

Founder, Reach Alliance; Roz & Ralph Halbert Professor of Innovation, Munk School of Global Affairs & Public Policy; Vice-President, International, University of Toronto

Dr. Danil Mikhailov

Executive Director, data.org

Desta Lakew

Group Director of Partnerships and External Affairs, Amref Health Africa

Claudia Hepburn

CEO, Windmill Microlending

Arturo Franco

Senior Vice President Thought Leadership, Mastercard Center for Inclusive Growth

Sue Szabo

Director General, Innovative and Climate Finance Bureau, Global Affairs Canada

Kristen Chenier

Director, Policy, Infectious Diseases and Pandemic Preparedness, Global Affairs Canada

Angela Min Yi Hou

Policy Analyst, Government of Canada

Neal Myrick

Global Head, Tableau Foundation

Virginia Wilson

CEO, Shared Value Initiative Hong Kong

Jessamy Bagenal

Senior Medical Editor, The Lancet

Verónica Arroyo

Digital ID Policy Lead, Access Now

Alexandra Lambropoulos

Researcher, Reach Alliance

Hui Wen Zheng

Associate, Boston Consulting Group

Mduduzi Mhlanga

Project Officer, Canadian Council for Youth Prosperity

Perri Termine

Program Coordinator, Continuing and Professional Learning, OISE, University of Toronto

Marisa Terán

Chief Marketing Director, Travelers with Cause

Eric Jackson

Incoming Analyst, Future of Canada Centre, Deloitte

Jasmine Ali

Business Analyst, McKinsey & Company

Anita Li

Founder and Editor-in-Chief of The Green Line
Symposium Schedule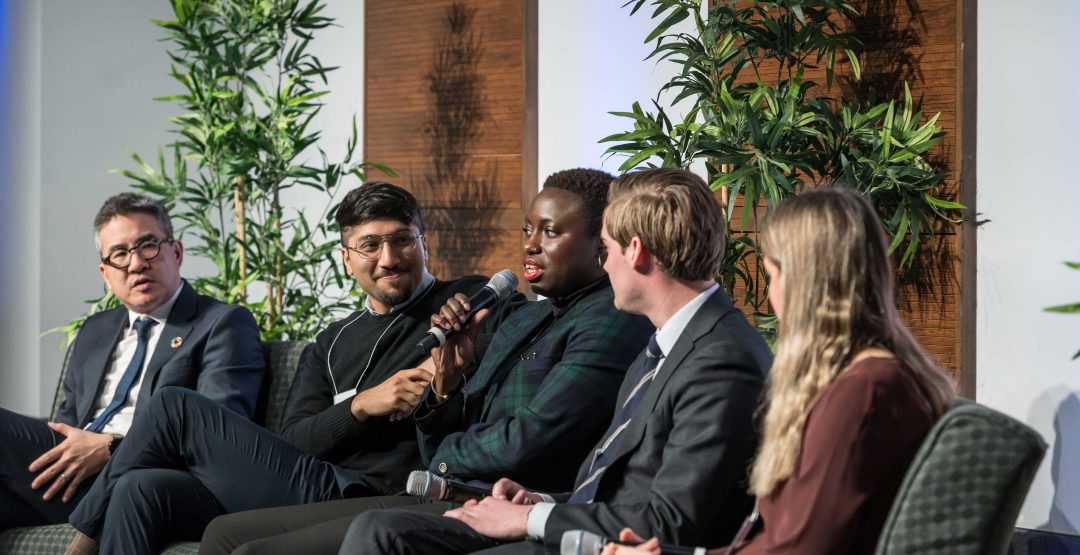 Day 1 – Thursday, April 22, 2022
9:00 AM Opening Remarks

9:20 AM Reach Roundtable: Innovative and Inclusive Public-Private Partnerships to Reach the Hardest-to-Reach

10:05 AM Keynote & In Conversation: Resilient Cities for Sustainable Development

10:40 AM Break

10:50 AM Fireside Chat: Data and Digital Technology for Social Good

11:20 AM Reach Roundtable: Reach Research – Insights & Actionable Pathways
Day 2 – Friday, April 22, 2022
9:00 AM Opening Remarks

9:15 AM Reach Roundtable: Mitigating Global Health Shocks

10:00 AM Fireside Chat: Indigenous-led Initiatives

10:40 AM Break

11:00 AM Keynote

11:10 AM Reach Roundtable: How to Responsibly Use Data and Digital Technology to Achieve the SDGs  

11:50 AM Closing Remarks
Reach Research Around the World