Join a global network of diverse, talented leaders with a shared passion for understanding how to reach those that are hardest to reach. Often described as a challenging, yet rewarding, experience, Reach student teams conduct rigorous research and author a case study about how to reach those who are hardest to reach. The actionable insights derived from the research catalyze action and accelerate achievement of the United Nations' Sustainable Development Goals.
Students gain skills and experience via working with world class faculty mentors, performance coaches, top students from across the university and through a curated professional skills development series. These skills equip students, propelling them into the next phase of their career, whether further studies or professional.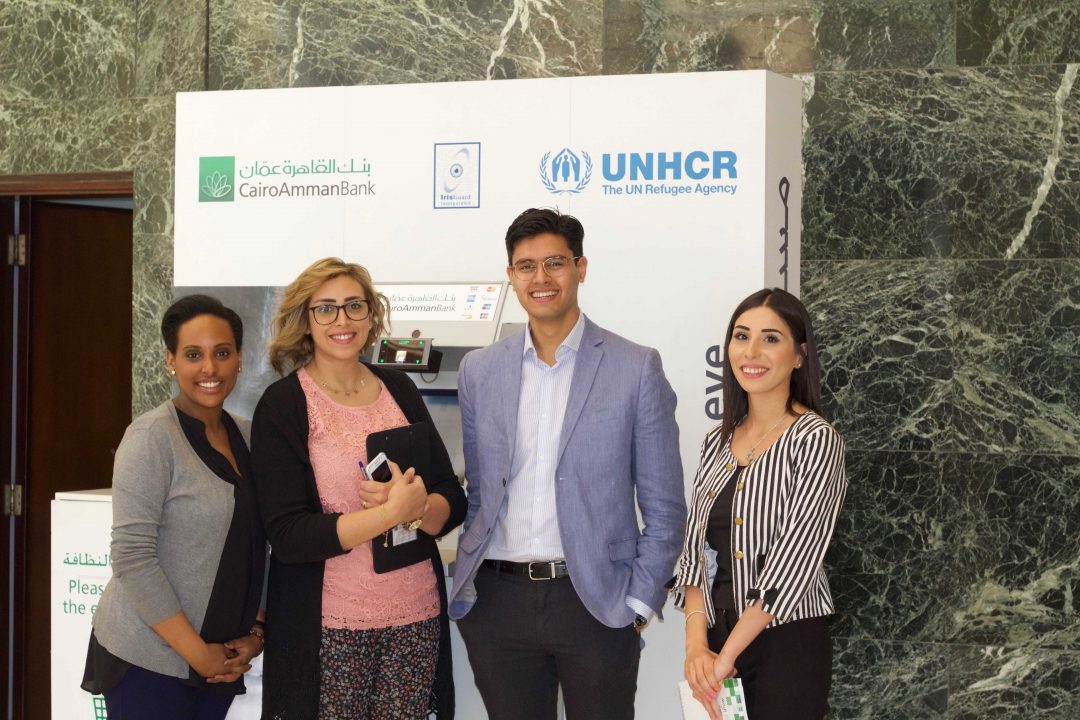 Highlights/Opportunity:
Gain year-long in-depth research experience from research design to implementation focused on investigating pathways to success for innovative development programs that are reaching the world's most marginalized populations.
Work in interdisciplinary teams and learn from your peers's various discipline, skills, and experience.
Receive team performance coaching to drive your own personal growth and team performance.
Carry out fieldwork with key informants and stakeholders in country.
Collaborate with a global network of students and faculty driven to make an impact on development challenges in the world's most marginalized populations.
Access professional development workshops and seminars hosted by world leading faculty and professional coaching sessions.
Author a case report and other publications where research insights and knowledge translation tools are shared with leading decision makers from private sector, governments, NGOs, and academia.
Join a dynamic alumni network of global problem-solvers and purpose-driven leaders from across all sectors.