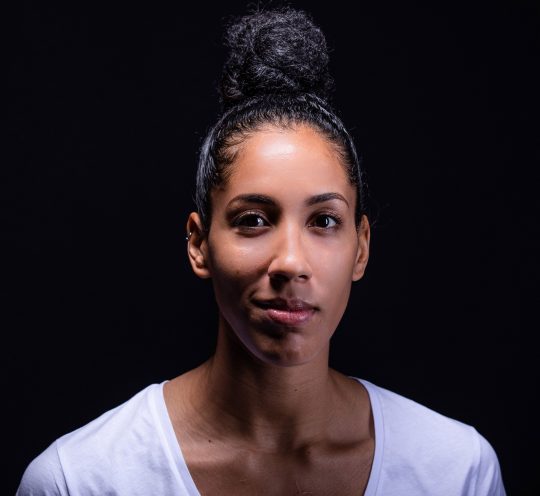 A three-time Olympian who has played at the highest levels of women's basketball both professionally and as co-captain of Canada's national team, Miranda has navigated high performance with a calm nature and positive spirit for more than a decade. In her current role as a wellness and performance coach, Miranda is driven to help her clients build successful habits and emotional agility to set and achieve their goals. She is a dedicated, energetic leader and plant lady who loves to be surrounded by greenery! 
Moved by the words of George Eliot (Mary Ann Evans), "It's never too late to be who you might have been," Miranda is passionate about helping people reach their potential.
A certified Wellness Coach and public speaker, Miranda holds a Bachelor of Arts in Public Relations and Psychology from Pepperdine University. She brings values-based collaboration to the Sealy Coaching & Performance community of practice where we help you navigate change. We focus on clarity so that you see where you're headed. We support you with evidence-based interventions so that you hone habits that stick. And we help you and your team build the resilience to recover confidently when change gets hard.