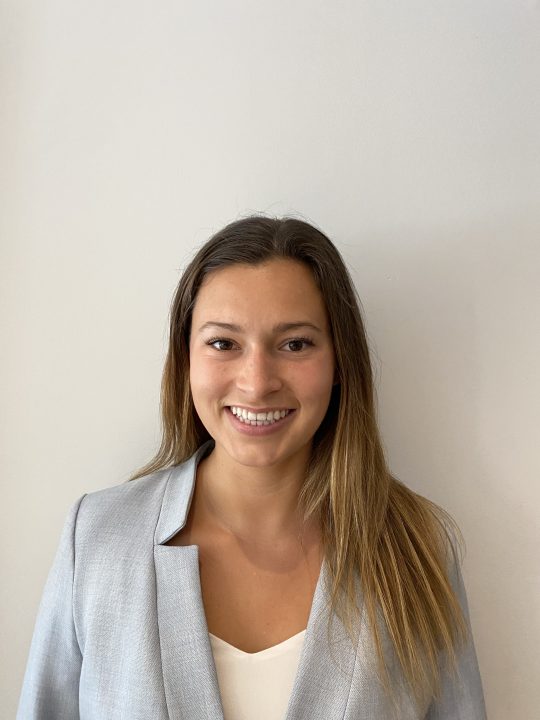 Driven to empower individuals and teams to become their best, Hayley embraces challenging conversations, making connections and resolving issues before they turn into problems for her team. She's done this work throughout her career as a varsity athlete and continues it as an Associate Coach with the University of Waterloo women's basketball team. Hayley holds a Bachelor of Science in Business Administration from the University of Vermont and a Master of Business Administration from Ryerson University.
Moved by the renowned words of Teddy Roosevelt, "It is not the critic who counts; not the person who points out how the strong one stumbles, or where the doer of deeds could have done them better. The credit belongs to the one who is actually in the arena," Hayley is passionate about self-development.
With her capacity to dream big and her discipline to achieve it, Hayley brings tenacity and energy to the Sealy Coaching & Performance community of practice to focus on helping you navigate change. We focus on clarity so that you see where you're headed. We support you with evidence-based interventions so that you hone habits that stick. And we help you and your team build the resilience to recover confidently when change gets hard.