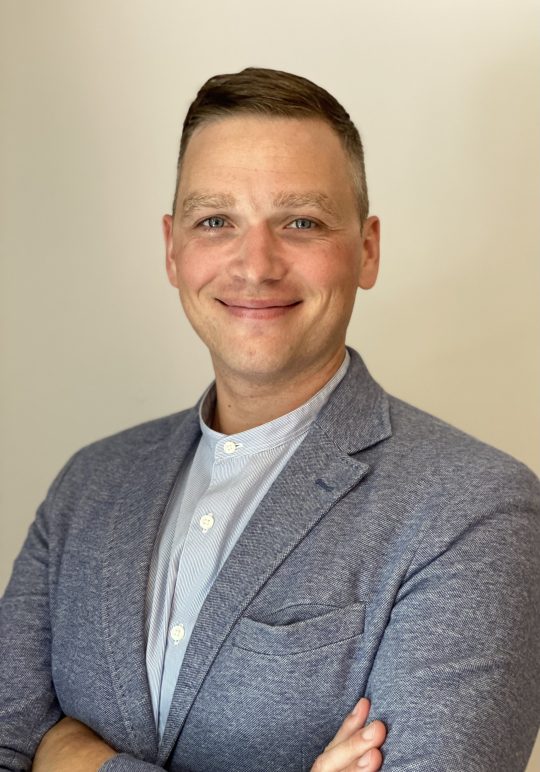 Peter is an Adler-trained coach who is driven to help clients operate at their best, in alignment with their values and purpose. He is moved by the words of Adam Grant, "the ultimate test of success is not whether you're proud of what you have achieved, it is whether you are proud of who you have become."
His deep curiosity and unique ability to identify and challenge self-limiting beliefs guide Peter's coaching practice. Passionate about the natural world, food, and family, Peter's leadership is also informed by 15 years of management experience working with industry-leading hospitality brands such as the Ritz-Carlton and Four Seasons Hotels across Europe and North America.
Peter holds a Bachelor of Business Studies in International Hotel Management from Shannon College of Hotel Management, and a Master of Science in Sustainable Development from Technological University Dublin. Peter brings energy and cultural sensitivity to the Sealy Coaching & Performance community of practice where we help leaders navigate change. We focus on clarity so that you see where you're headed. We support you with evidence-based interventions so that you hone habits that stick. And we help you build the resilience to recover confidently when change gets hard.